About
---
Experience is not acquired overnight! Christian Lalumière's team is a winning combination of two professionals with many years of expertise to better serve you in Granby and its region.
The success of the Christian Lalumière's team lies in the pooling of several indispensable parameters. A convincing experience, thoughtful marketing, privileged contact with the client.
Using the "Team" formula, Christian Lalumière was able to assemble complementary strengths and talents that fully captured his vision; putting attentiveness, availability, advantages and performance at his clients' fingertips. More than just words, these are essential elements for the success of your buying or selling project in Granby or your region.
EFFICIENCY AT YOUR SERVICE
The world of real estate animates us and we wish to share our passion with you in order to transform this important stage of your life into an enriching and profitable experience.
THE ADVANTAGES
High listening quality and high availability
Exceptional marketing
Optimized coverage of the territory through the use of state-of-the-art technologyInvesting money in a growing presence on social media, such as Facebook, backed by a proven advertising strategy
Free estimate of your property
Available at all times, 7 days a week!
YOU WANT TO SELL
IN GRANBY OR IN THE REGION ?
CHRISTIANLALUMIERE.CA
christian.lalumiere@remax-quebec.com
450-378-4130

Christian Lalumière

Certified Real Estate Broker AEO

Having been in the region for more than 23 years, Christian Lalumière counts, first and foremost, on unbeatable service to achieve customer satisfaction, negotiating every transaction professionally and energetically. His knowledge of state-of-the-art technology, his passion and experience, his availability and his winning attitude will undoubtedly meet your expectations and be key to your success! Christian will guide you expertly through the process and ensure you receive the support of a team of qualified and reliable professionals. From the first time you meet until your final signature, he will do everything possible to ensure you have a pleasant experience.

Curtis Skinner

Real Estate Broker

Curtis Skinner will put more than 34 years of experience at your service! He has negotiated with large companies such as IBM, Molson and McDonald's, giving him an enviable reputation in the business world. His expertise in the residential sector has also earned him a vote of confidence from buyers. His solid reputation, high level of availability, passion for his work and dedication to his clients will ensure you get superior results on your buying or selling project. The loyalty of his clients is a clear testimony to the trust and respect he has earned and which continue to grow.
Christian Lalumière

Curtis Skinner
Latest Properties
---

Loading
Properties recently sold

Loading
The key to solving latent (hidden) defects.
The Integri-T plan is a guarantee offered to buyers and sellers who want peace of mind in the event of latent defects. This unique coverage exclusive to RE/MAX provides financial protection to buyers and sellers in case of a claim.
Learn more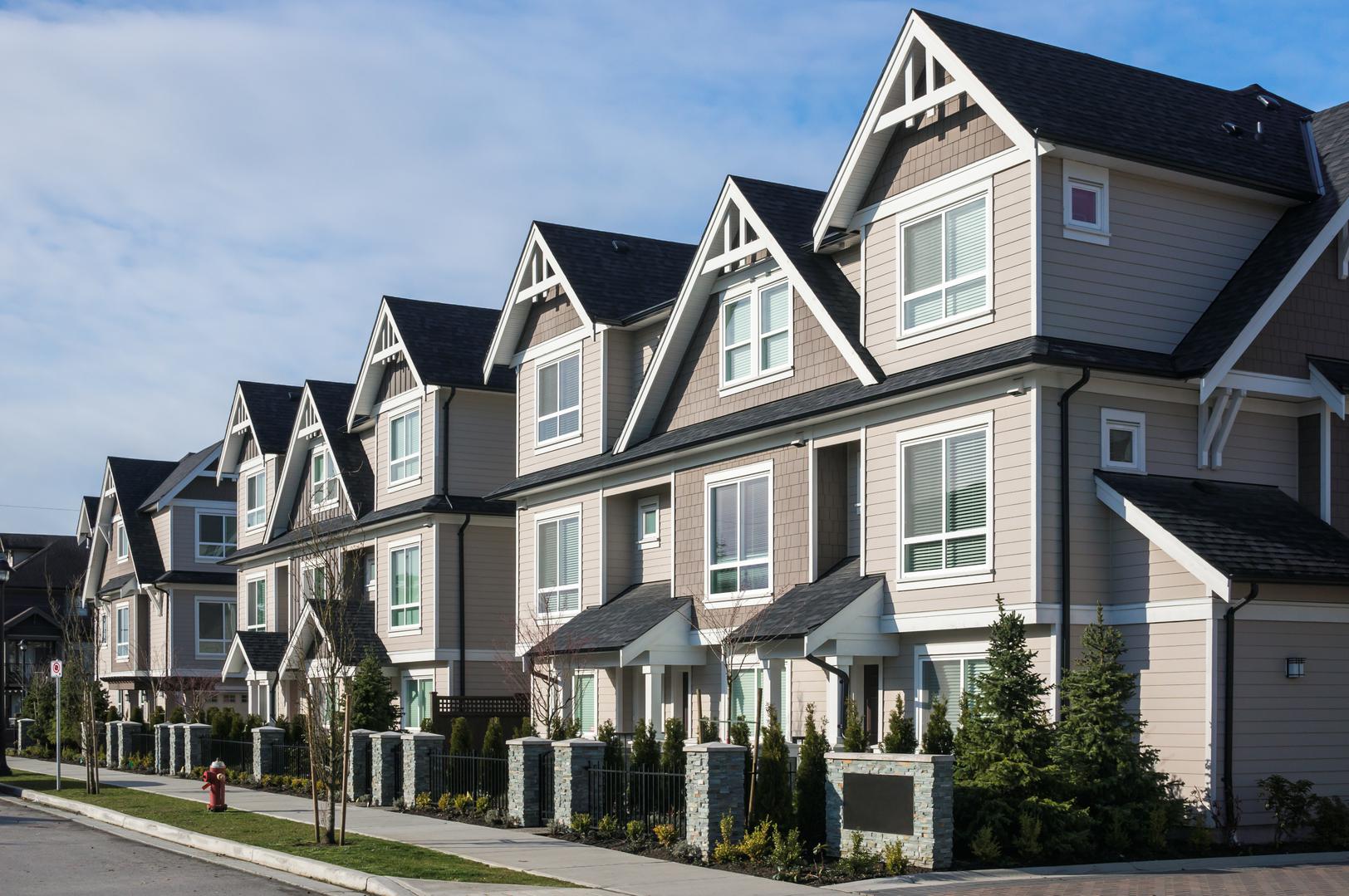 Follow us on Facebook
Like our page and be the first to be informed about our latest news and exclusivities.
Visit our Facebook page